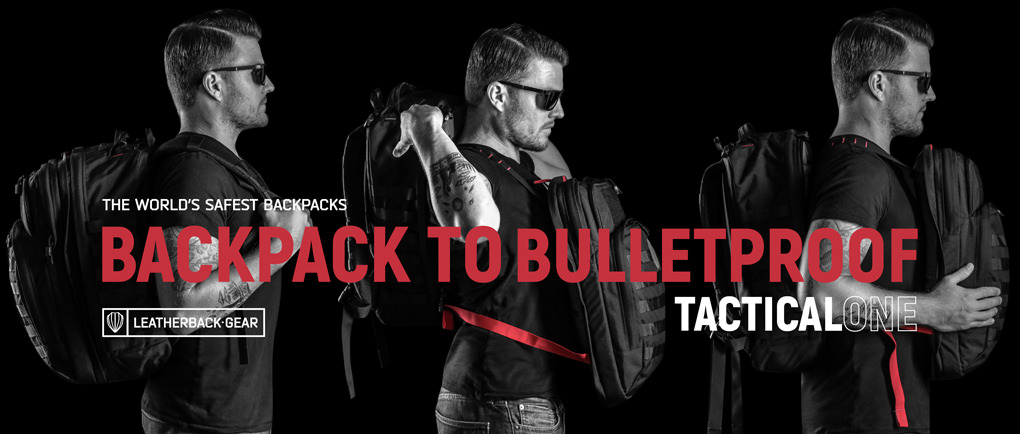 In the wake of the Stoneman Douglas High School shooting in Parkland, Florida, in which 17 people were murdered, parents are taking additional measures to keep their children safe.
Parents are investing in bulletproof backpacks for their school-aged children in the wake of the deadly school shooting that claimed 17 lives.
Within 2 days of Wednesday's massacre in Parkland, Florida, popular bulletproof backpacks temporarily were sold out on Amazon.
The bulletproof backpacks typically start at around $199-$399 depending on the number of armor plate inserts, which is significantly pricier than a typical backpack due to the price of Kevlar, the bulletproof material made by DuPont and is allegedly five times stronger than steel.
Some parents say they're scared, upset, confused, and for some, it's a haunting reminder of previous tragedies. Parents are looking for whatever they can to keep their children safe, from buying bulletproof backpacks to self-defense classes.
The string of shooting has made it a scary reality for parents.
"In the world today protection is a personal responsibility. Leatherback Gear – a manufacture of bulletproof vests puts the power of protection in everyone's hands to make people safer."
Leatherback Gear is the world's ONLY bulletproof backpack that converts into a protective vest in less than 5 seconds, offering immediate and complete protection in any situation. Gun violence and public shootings are terrifying ordeals we hope you never have to experience first-hand. However, when the situation arises, protect your loved ones.